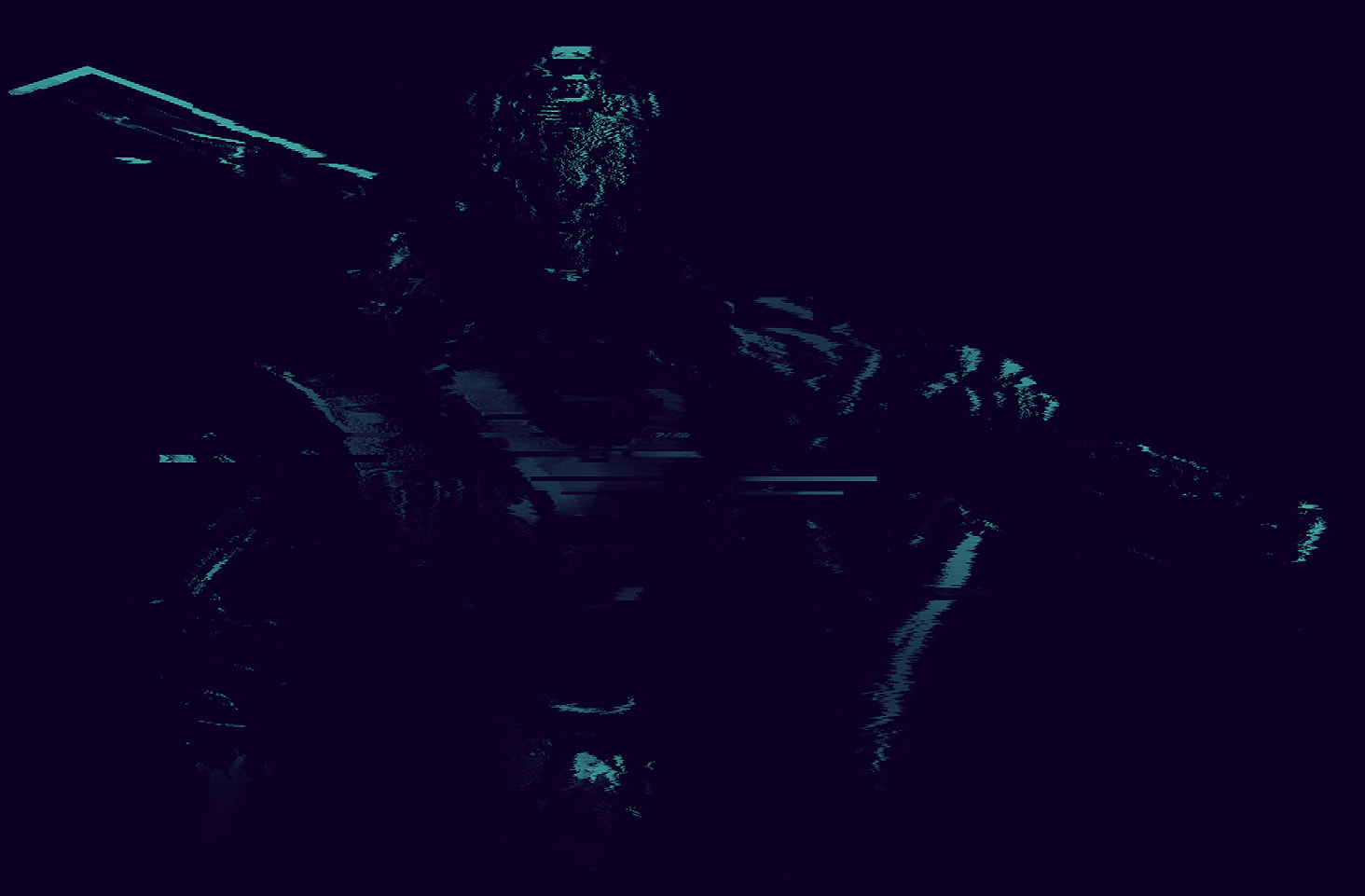 About
End of 2022. An experienced team from cybersports and gaming industry creates a new virtual metaverse under the code name Project HIVE.
In a couple months, millions of gamers begin their journey in this new cyberpunk universe. Endless fights with native AI population and arena battles between teams of real players - that's why the view of the general public turned to the project.
Massive wars between clans brought attention of world's largest corporations. They became the first owners of the most valuable in-game resource - Cells. Small electronic devices that allow users to open a personal in-game sub-dimension with an access to building their private piece of world, bringing the owners not only virtual property, but also a huge financial benefit.
Players understood that the one who controls Cells - controls the Hive itself. Will you become the one who will challenge huge corporations in a fight for Hive's essence?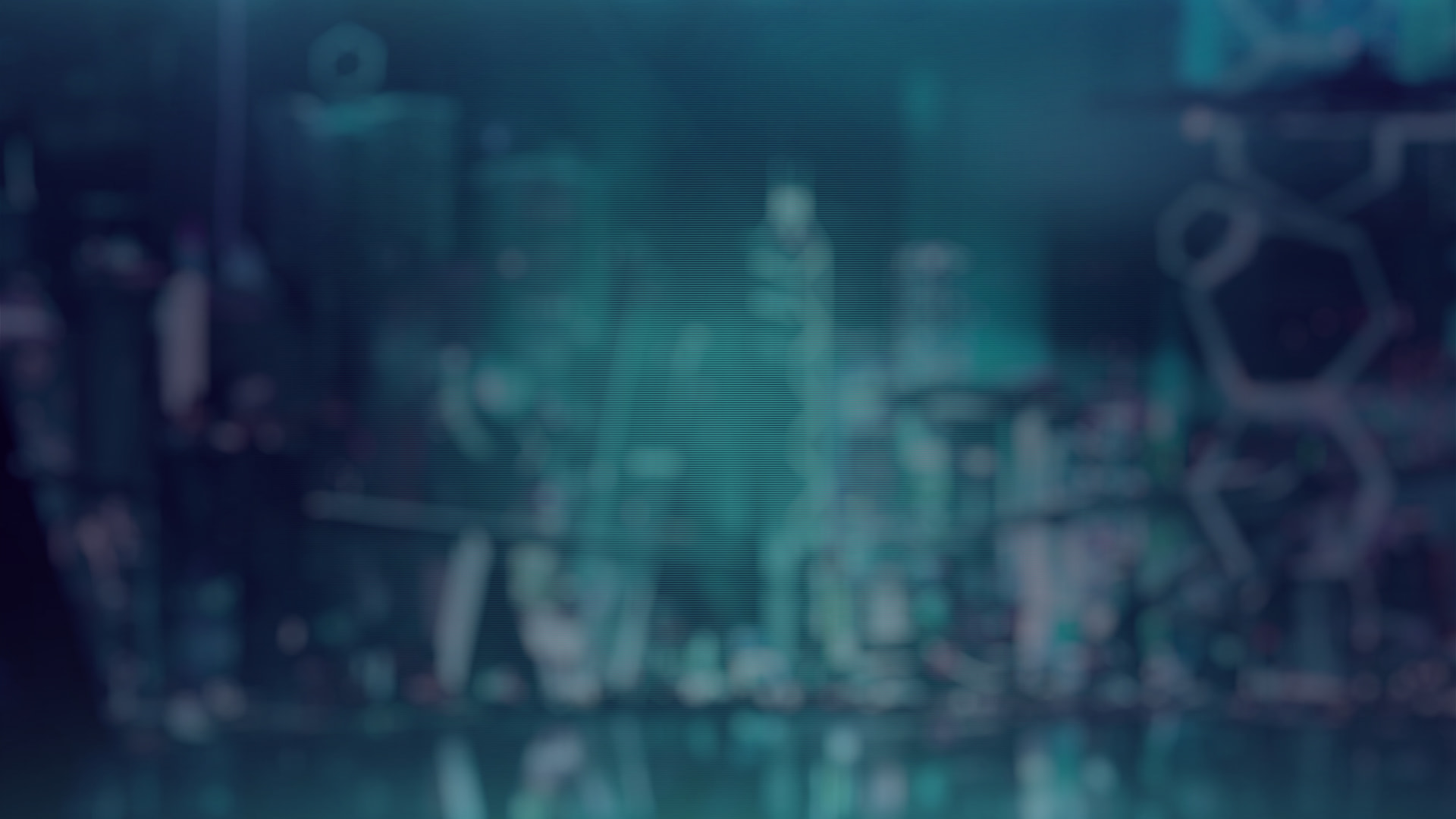 Nft Avatars
Limited quantity - only 3737 NFT's are available and it will never be more!
A unique in-game visual aura for the player's character model
In-game attribute increase
Access to the Whitelist of the governance token, holders of which will havev a significant impact on the game's future
Access to both custodial and non-custodial staking, which are at its core Airdrops for the game's IGT tokens, with sizable pools.
Access to additional promotional events for the community - which we'll let you know in the nearest updates
Access to the Whitelist for purchase of Starter Packs - which will include a CyberConstruct and a bundle of armor and weapons
By Marcin Rubinkowski - open-minded Concept designer / Art director working in Movie and Game industry with his unique skillset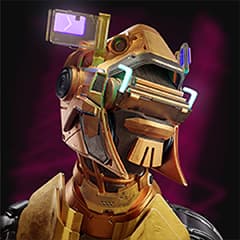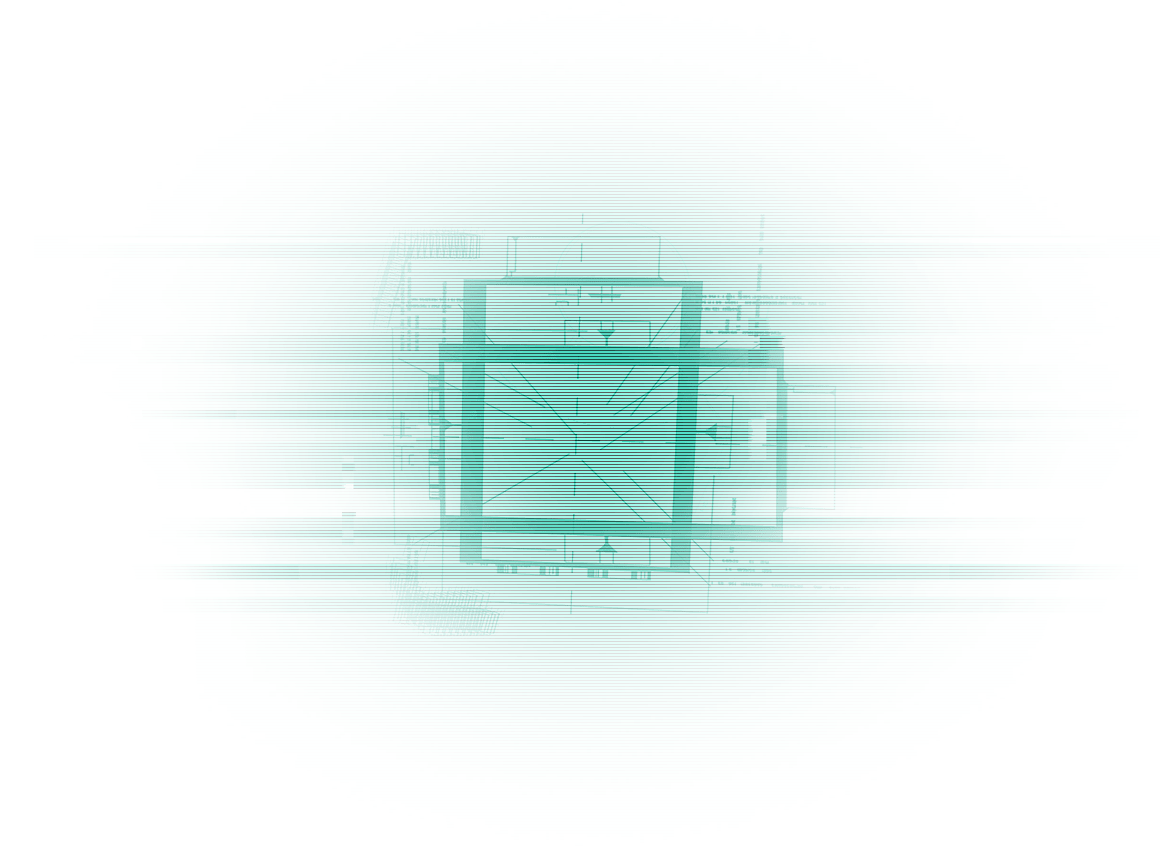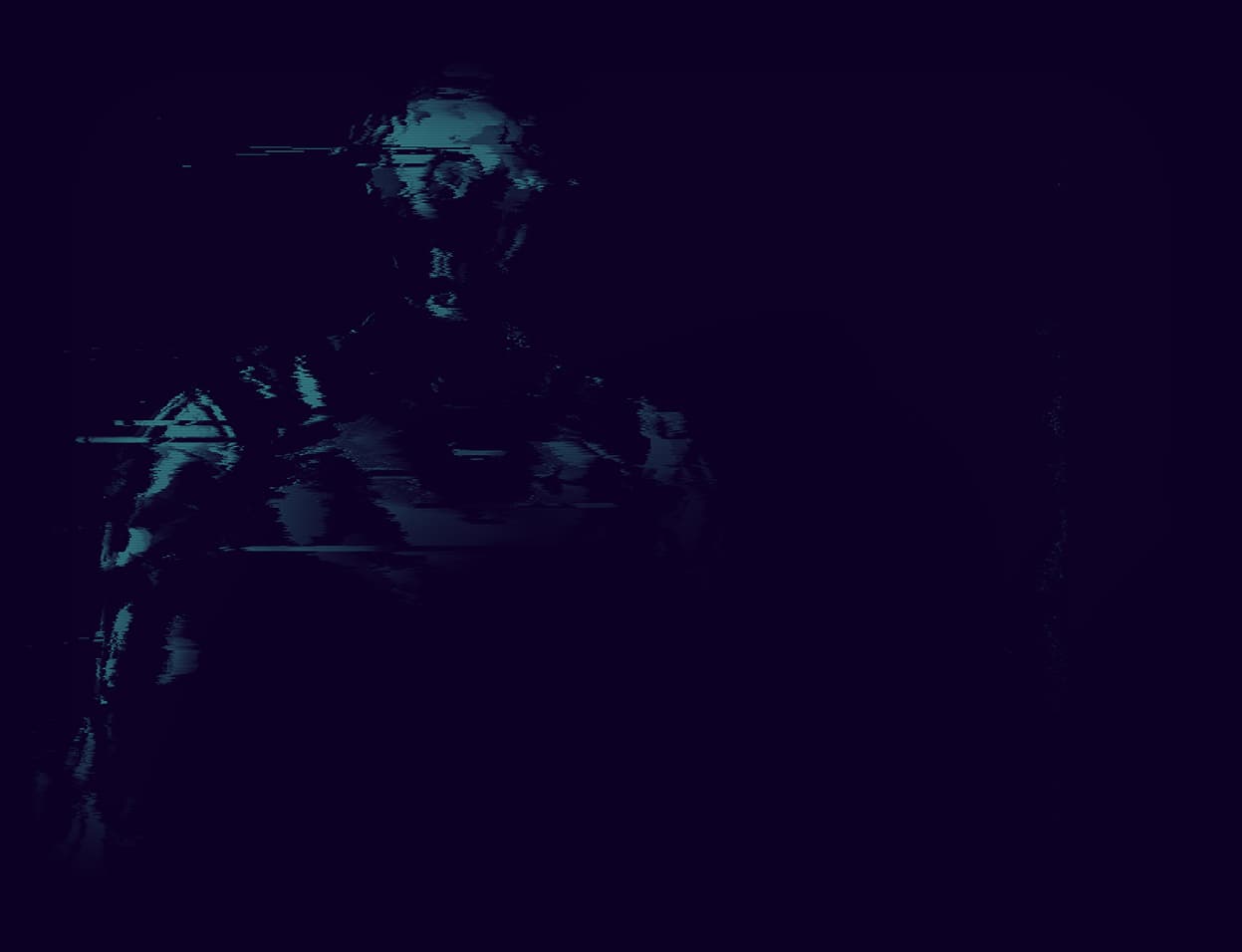 Roadmap
q1
Idea
Team Building
Setup Foundation and Legal Structure
Basic game concept
q2
Finding partners
Start of active building the game
Creation of SCOPE
Smart Contracts Development
q3
Create Roadmap
Write Whitepaper
Create game asset pipeline
q4
Official Website
Creation Vertical Slice Game
Start of marketing campaign
q1
Public Demo Release
NFT Avatars Sale
q2
NFT Marketplace Release
NFT Presale
First Demo Multiplayer Game
Private Network + Blockchain Explorer
IDO for Governance Token
q3
Beta Test Presale Participants
Quality Assurance
q4
Phase I - Q1 2023. Core Features Completion
Ranking Seasons System

done

Cosmetic Item System

done

Battle Pass, Ranking Rewards

System

75%

UE5 Native Library fixes

10%

Core Systems Testing & Optimization

25%
Google Store Web2 Marketing Probes
Google Store UA strategy tests
Google Store Marketing Budget Increase
Raising Funds in Seed and Private rounds
Profile Picture In-game Integration (included in the Standard Battle Pass)
Looking for efficient partnerships with other Builders
Possibility of IDO (depending on market conditions)
Phase II - Q2-Q3 2023. New platforms and marketing
iOS Game Client - Compile, Test and Release
PC Game Client - Compile, Test and Release
PC Client - In-game Transaction System Integration
iOS Game Client - In-game Transaction System Integration
Final Core Optimization for all available platforms

Add the first HUB - an Area where players can interact with the environment, NPCs and each other in real time

Implementation of Emoticons and Cosmetic items in the HUB Area Chat functionality
New Maps
New Classes
Getting Ready for Season 2
Achieve positive Cash Flow from Google Store marketing
Increase User Retention
Continue the growth of Google Store marketing budget
App Store Web2 Marketing Probes
App Store UA Strategies Testing
App Store Marketing Budget Growth
Raising Funds in Seed and Private rounds
Profile Picture In-game Integration (in the Web3 Battle Pass). Will depend on NFT Rarity and Quantity
Looking for efficient partnerships with other Builders
Possible IDO (depending on market conditions)
Phase III - Q4 2023 and further. New content and features development
Further optimization of Android, iOS and PC clients
Matchmaking and Multiplayer System optimization
New PVE Game Modes
3vs3 and 5vs5 Arena Fights
Clan System Implementation
Territory Wars - New Game Mode
Up to 22 Classes total
Additional Protocol Rarity
New HUB Areas
New, Action-based gameplay modes
HUB Conversion and Network Implementation - build a full-scale web2/web3 gaming ecosystem
New Market Areas for Advertising - Asia, Middle-East, South America
Deep collaboration with all available Web2 gaming channels - bloggers, streamers, tabloids, etc.
Partnerships with well-known eSport teams
Integrating other games into Hive's HUB system
IDO Conclusion
Raising Equity Funds
Multiple Chains Integration (ETH, BNB, Polygon, etc.)
Complete development of the in-game Private Blockchain
Looking for efficient partnerships with other Builders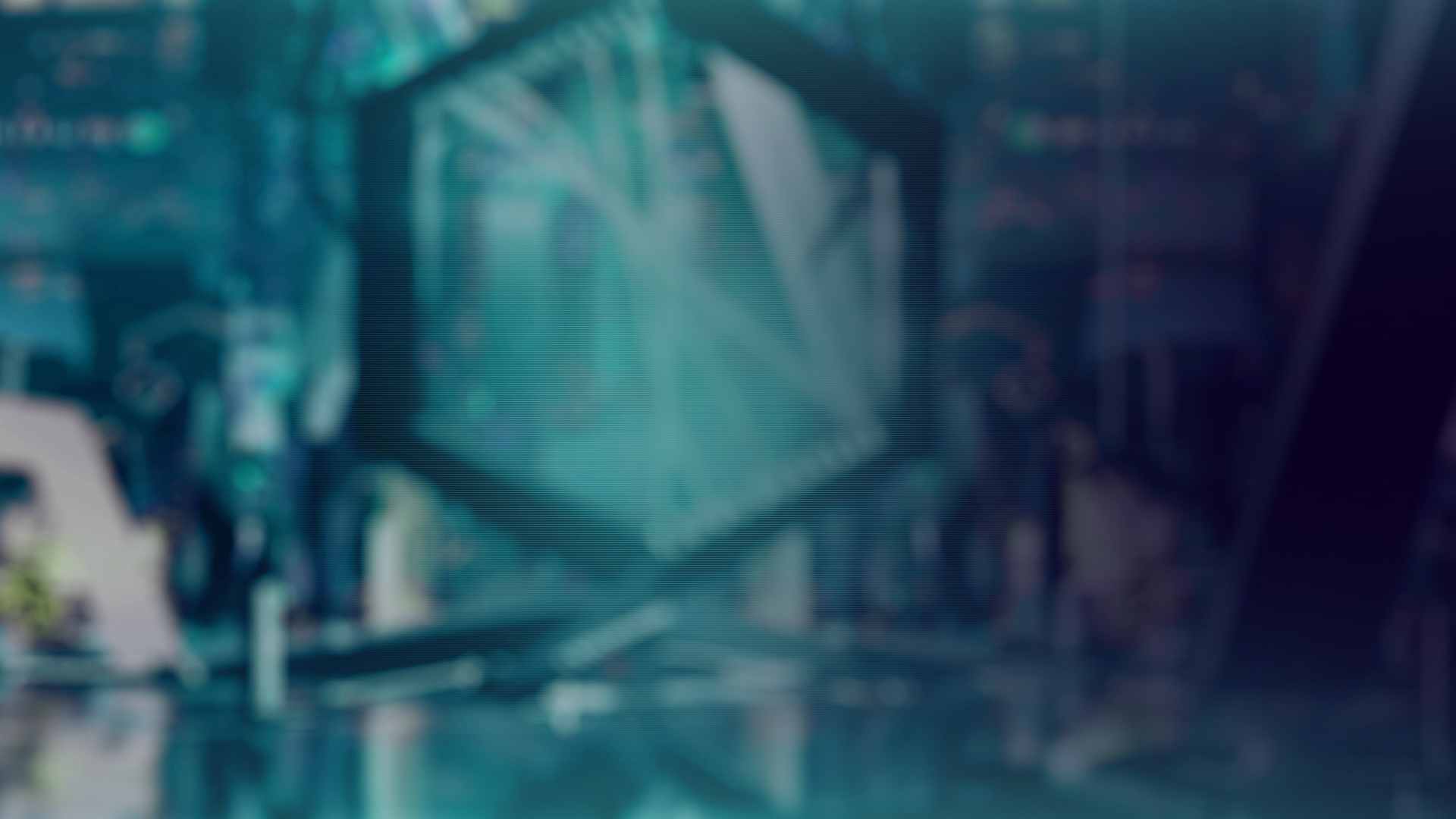 Partners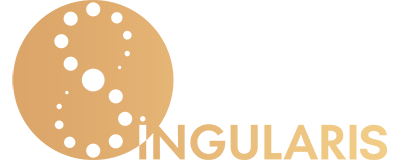 Orion Depp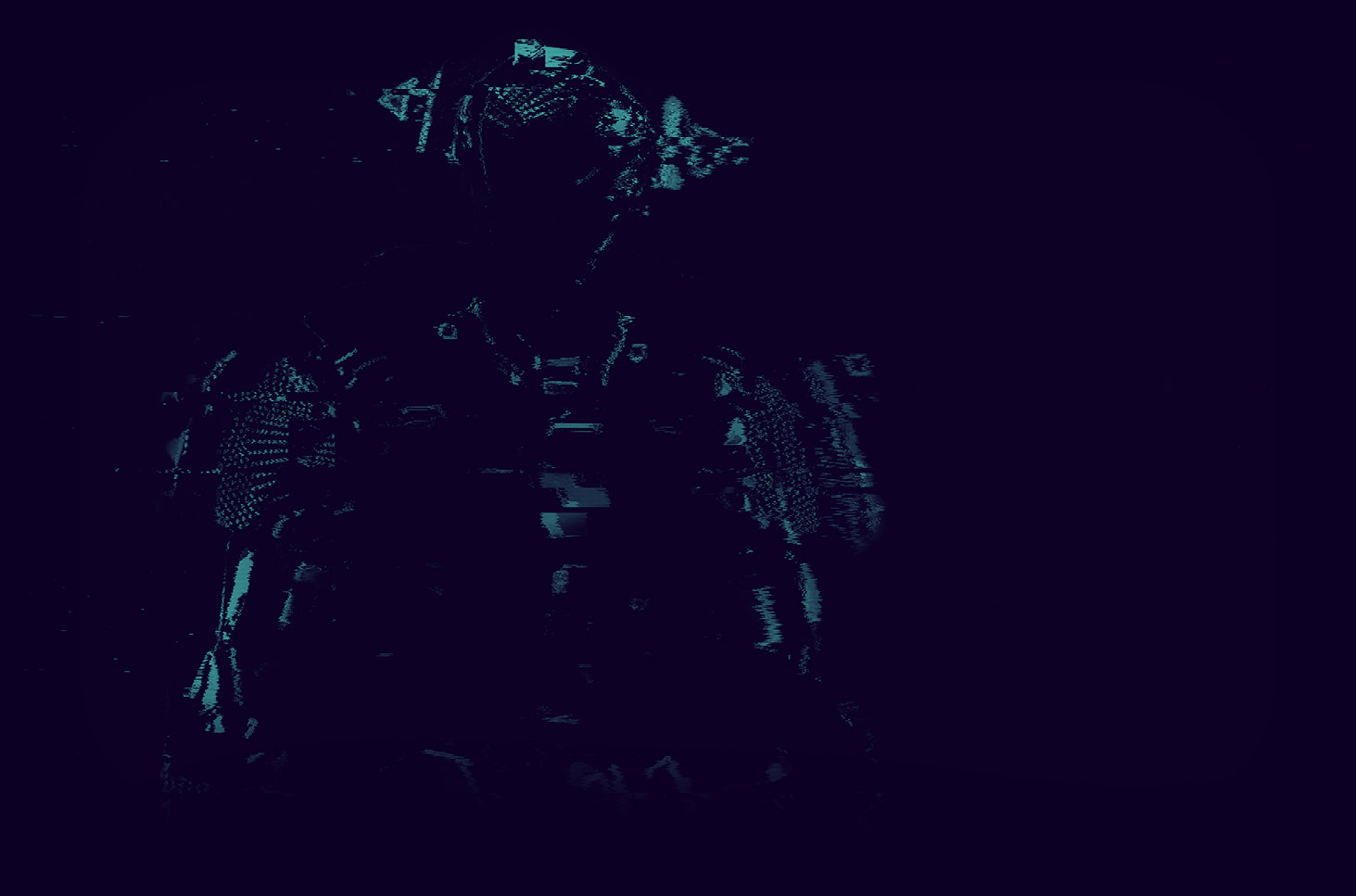 Leadership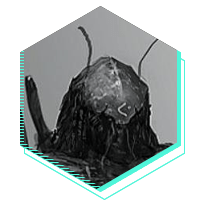 Art Director
Portfolio: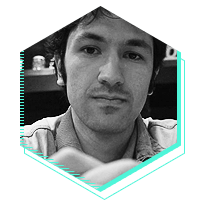 Senior 3D Artist
Portfolio: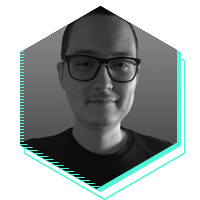 Senior Texture Artist
Portfolio: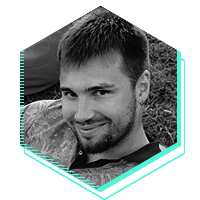 Senior 3D Technical Animator
Portfolio: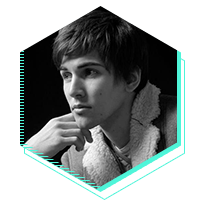 Lead 3d Artist
Portfolio: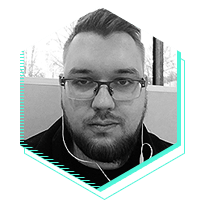 Senior Digital Designer
Portfolio: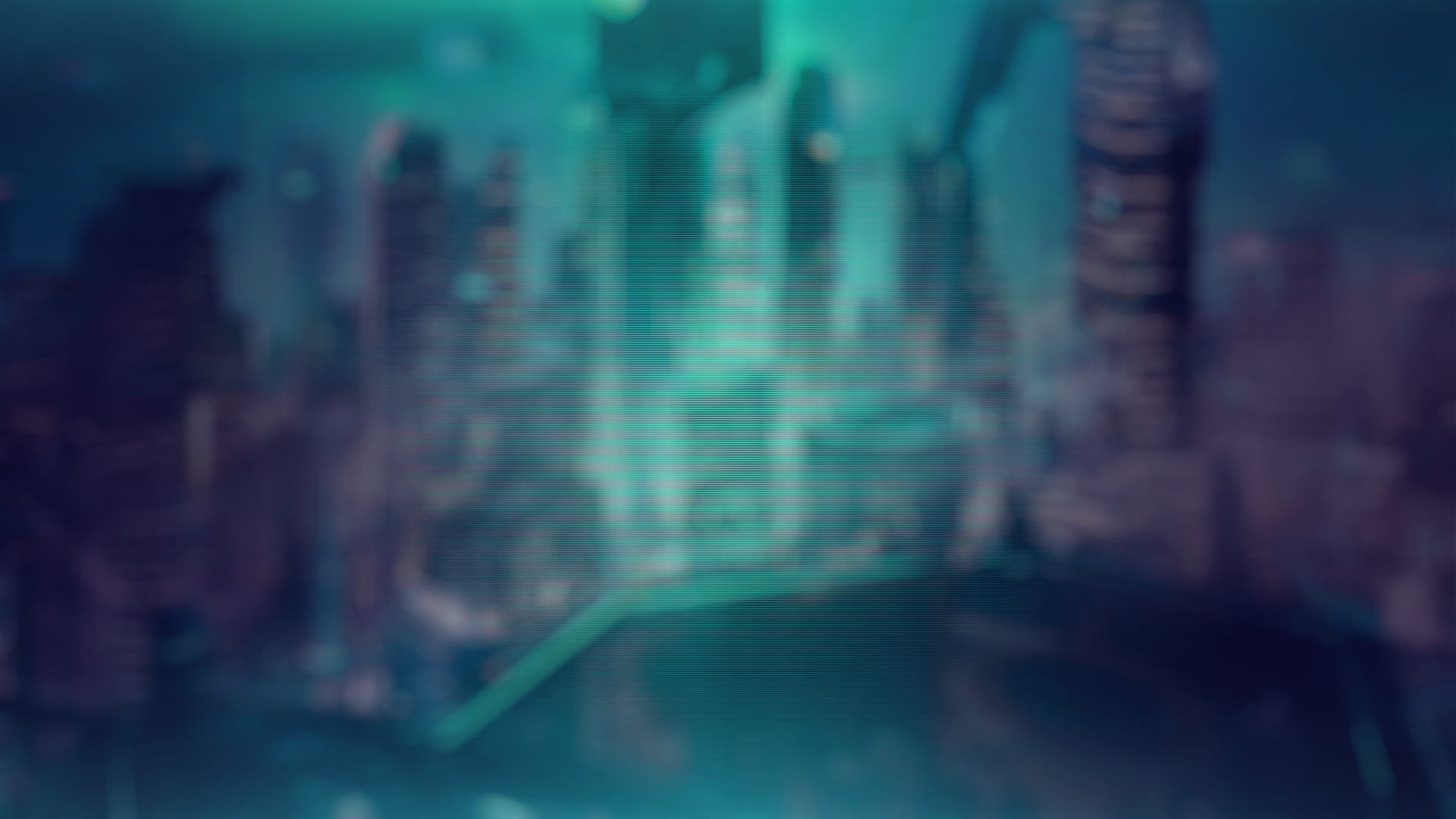 Management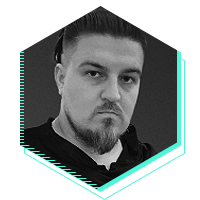 Denis Kruchinin
CEO and Co-Founder
Portfolio: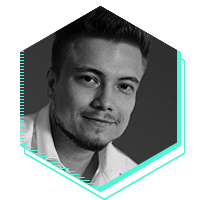 Konstantin Eisymont
CBDO
Portfolio: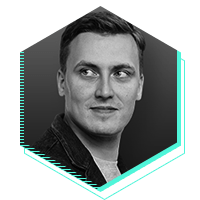 Sergey Prazdnichnov
Senior Game Designer
Portfolio: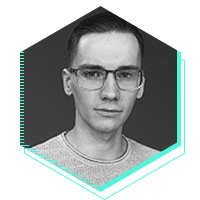 Igor Vihnich
CTO
Portfolio: